ABOUT THE WALK!
On Saturday 5 May 2018, you can join the Harry Perkins Institute of Medical Research to celebrate the lives of the many women who, thanks to medical research breakthroughs, have survived cancer and remember those who are no longer with us.
You will be celebrating a year of achievement, a year of raising critical funds to help the Perkins to change the future for women.
You can walk 30kms or the marathon distance of 42kms in Perth's beautiful outdoors with a range of fun along the way at Hawaiian shopping centres, great food and plenty of support.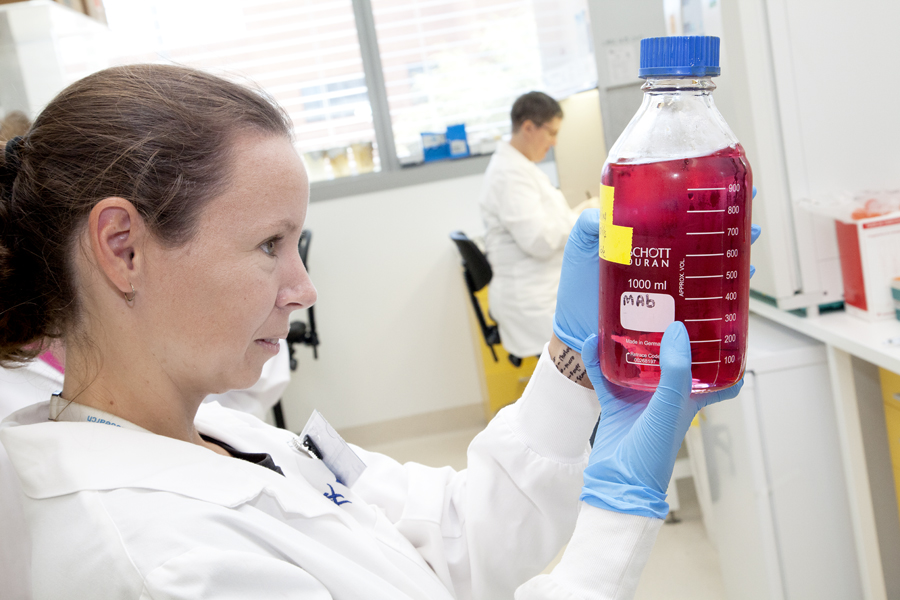 THE POWER OF YOUR INVOLVEMENT
1 in 3 Australians will be diagnosed with cancer during their lifetime. Cancer affects all of us, so each one of us will benefit from the research that is undertaken at the Harry Perkins Institute of Medical Research.
We are asking you today join the Perkins and make a difference by registering for the Walk. The outstanding medical research taking place right here at the Perkins has already lead to medical breakthroughs in women's cancer, and will continue to do so with your support.
By participating in the Walk and fundraising a minimum of $1,000, you will be making an incredible difference to women fighting cancer right now and in the future. Without your support, committment and fundraising, our Perkins researchers wouldn't be able to continue their outstanding research into women's cancers.
YOUR GOAL
While there is a fundraising minimum of $1,000 for each walker to reach, we encourage you to set a challenging goal that can reflect the battle women face when they are diagnosed with cancer.
This is your challenge and we, at the Perkins, are here to help you every step of the way - just email us at walk@perkins.org.au or call 08 6151 0818. We have a range of fundraising ideas and tips that we can share with you, and show you just how easy it is to reach the fundraising minimum!
WHEN YOU REGISTER
You can register as an individual, start your own team or join a team. There is a registration fee of $50.
Before you start the registration process get a good photo of yourself, or perhaps the person for whom you are walking. You can get to your fundraising goal more effectively by personalising your page and letting people know why you are walking.
THE WALK IN 2018