ABOUT THE PERKINS
The Harry Perkins Institute of Medical Research is not just a building. It is a belief. A belief that when you put world class scientists and researchers together in a modern facility that has been purpose-built to encourage collaboration, amazing things happen. And it does work! Since 1998, the Perkins has become one of the world's leading medical research centres, where a close knit team of more than 200 share ideas and discoveries to defeat the major diseases that impact our community.
With two state-of-the-art research facilities located in the heart of the State's three major teaching hospitals, the Perkins is creating a culture of innovation and collaboration to deliver better patient outcomes faster.
We passionately believe that outstanding medical research right here in Perth can accelerate medical breakthroughs globally.
Learn More...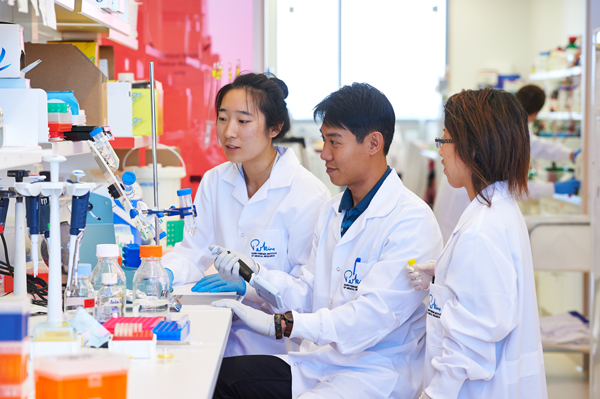 DEFEATING TOUGH WOMEN'S CANCERS
One of our research teams focused on breast cancer at the Perkins is the Cancer Epigenetics Laboratory. The team, led by Associate Professor Pilar Blancafort is exploring new ways to target cancers that currently don't respond to treatment and are associated to poor outcomes, such as triple negative breast cancer and serious ovarian cancers.
At present, there are no targeted approaches to combat these tumours, leaving chemotherapy and radiation as the only treatment options. The laboratory generates new functionalised molecules able to specifically target these tumours with minimal toxicity to normal cells. Our emphasis is in advanced stage metastatic tumours, which quasi invariably develop resistance. Ultimately we wish to reverse the behaviour of metastatic cells by sensitising these treatment resistant tumours to chemotherapy regimes.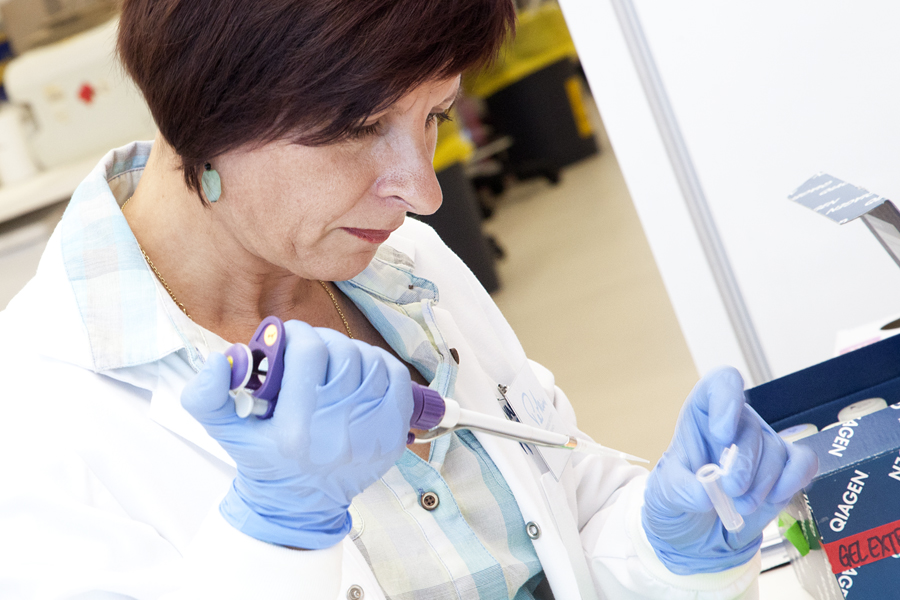 ONE MAN WHO MADE A DIFFERENCE
We named our Institute in honour of a man who wanted to make a difference. Harry Perkins, a farmer from Bruce Rock, believed that without a high quality research environment in Western Australia, it would be difficult to recruit and retain the best medical and scientific minds. Harry headed the fundraising campaign that enabled our Institute to be established and served as the Perkins Inaugural Chairman.
He was recognised with an AO for his work as Chairman of Wesfarmers for 16 years and his contribution to the Institute and the community.